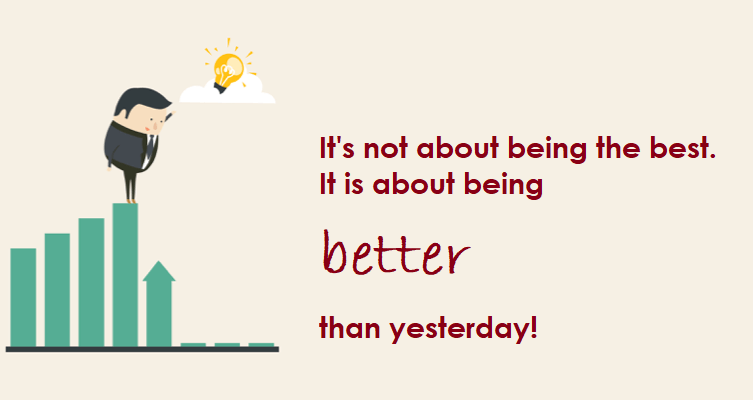 Oracle's Java 8 Professional Programmer certification has been split into two exams - Associate level and Professional level. To be Oracle Certified Java 8 Professional, you need to first clear the Associate level exam (known as OCAJP) and then the Professional Level exam (known as OCPJP). If you already have Java Professional Programmer certification for Java version 6 or 7, you can take an upgrade exam to acquire the OCP Java 11 certification but there is no upgrade path to OCP Java 8 anymore.
OCAJP and OCPJP exams are important because one needs to be an Oracle Certified Professional Java Programmer to be eligible for becoming Oracle Certified Expert on various Java technologies such as Servlet/JSP, JPA, EJB, and Web Services.
There used to be an entry level exam called the Sun Certified Java Associate (SCJA), which has been replaced with Java Foundations Certified Junior Associate exam. This exam is for school and college students, who have just started to learn Java. This exam does not make you eligible for any other exam and so is not as critical as the OCAJP exam.
How to use books and mock exams for OCA Java 8 1Z0-808 exam?
It is important to buy a good book for studying the exam topics before you choose to purchase any good mock exam simulators such as Enthuware. There are several books for this exam and we will list them all below. However, the one by Hanumant Deshmukh titled OCAJP Associate Java 8 Programmer Certification Fundamentals: 1Z0-808 is particularly good because it focuses on clearing a lot of misunderstandings related to Java basics. Other books tend to skimp on the basics.

There are also many free resources and articles available for this exam. They are listed here.
The actual exam is tough and also expensive. Therefore, it is important to be sure that you are well prepared for the exam so as to pass in the first try. Use mock exams in your last leg of preparation to ensure there are no gaps in your preparation. Our mock exams are closest to the real exam and cover each an every aspect of the topics and also make you aware of all kinds of trick questions that you may get on the exam.

Our Question Banks contain questions organized as Standard Tests. These tests mimic the real test in terms of content and toughness. If you have experience with the technology, you may start directly with these tests. Otherwise, you should first study all the exam objectives from a book. You should also write lot of test programs to solidify your understanding of various concepts.

Once you are comfortable with all the topics from the book, you should start with the first Standard Test. Your score on this test will tell you how well you are prepared for the actual test. You should make a note of all the topics on which you score less and study them from a book. After going through the book, review all the questions of the test one by one and read the explanation for each question, including the questions that you answered correctly, and then attempt the next Standard Test.

Our explanations are really thorough. You should not be surprised to find them more informative than even some books. So please make sure you go through all of them.

Important - If you fail a Standard Test, you should NEVER attempt the next Standard Test before going through a book and learning about the topics on which you scored less. If you move to the next test before doing that, then you will not be able to perform well on the real test.


Taking the same test twice:

You should never take the same Standard Test twice. This is because you will inadvertently remember the answers and you will invariably score a lot higher on this attempt. This creates a false sense of confidence, which will cause you a problem in the real test. Remember, your objective is to improve your score on the subsequent tests not on the same test.
Here are the books for OCAJP 8 exam:
Good Books for Java Certification Exam OCAJP 1Z0-808