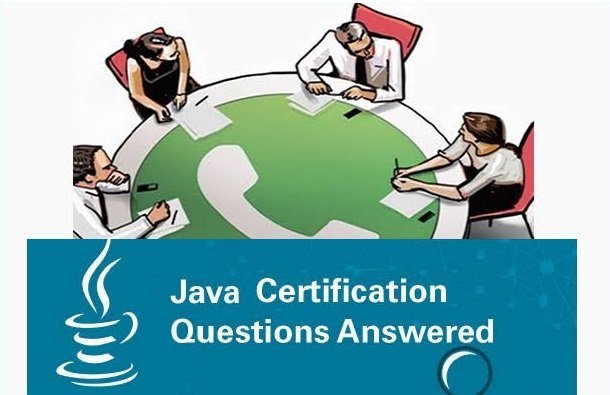 There is an active (180+ members) Java 11 Certification 1Z0-815 1Z0-816 1Z0-817 Whatsapp group where you can receive tips, tricks, questions, and updates on the new Oracle Certified Professional Java 11 Developer OCAJP 11 OCAJD 11 1Z0-815 1Z0-816 and 1Z0-817 certification exams.

To prevent the group from spam, automatic joining through web link has been disabled. To join, please send us a Whatsapp Request to Join at

+1 (980) 272-1787

and we will add you to the group.